we provide services of:

Branding
& Visual Communication Design


Chaise de Plage

We were asked to create a series of unique illustrations to be applied on the supporting textile of solid wood portable beach chairs designed by
yiannismachairas.com
product & interior design agency.



Illustrations and colour tones, were inspired from the Greek Summer.





*more applications to be announced soon!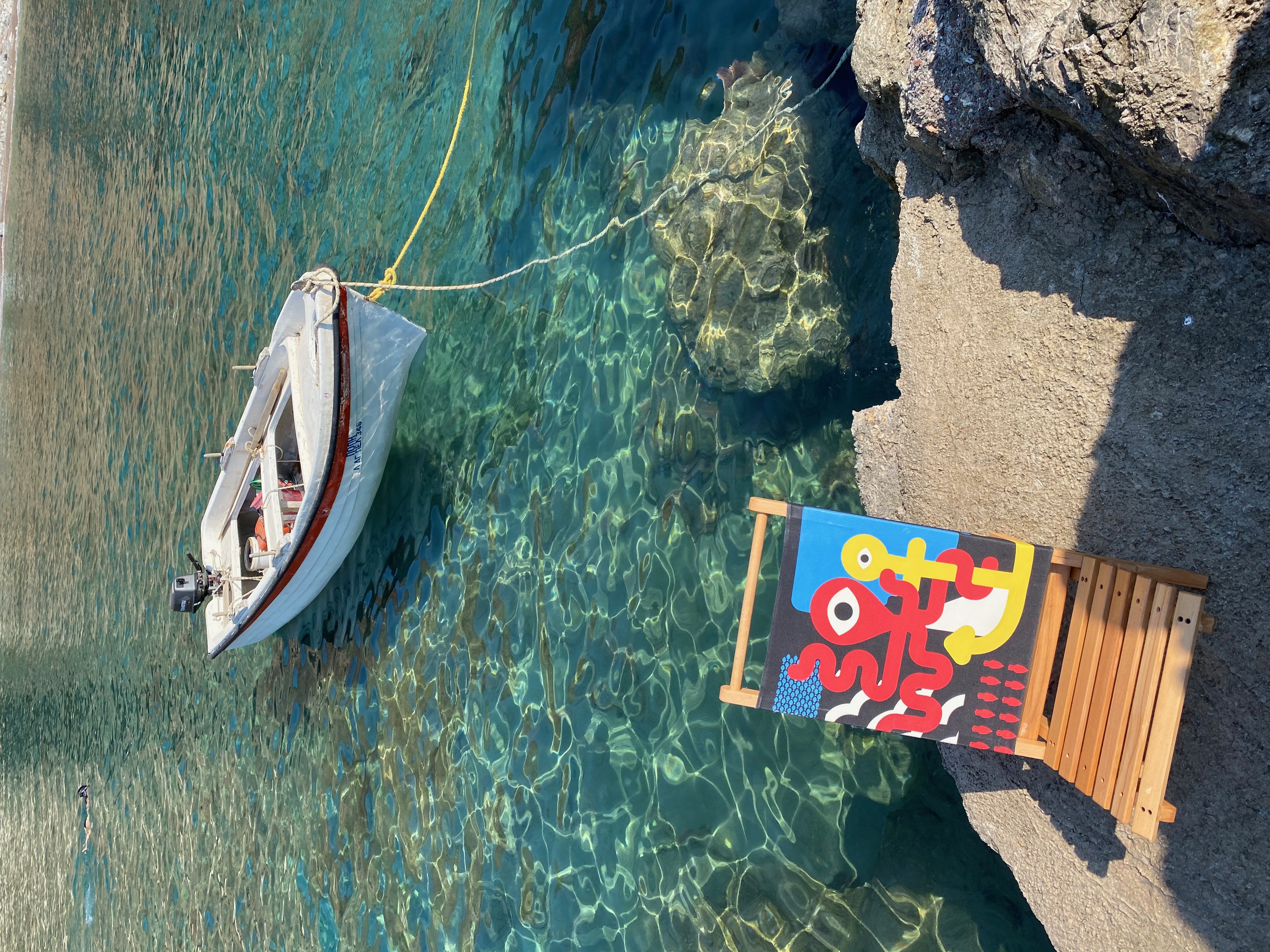 O R G A N I C|H E M P
S O A P|P A C K A G I N G

A series of organic hemp soap packaging, designed for
#Kannabio
Coop.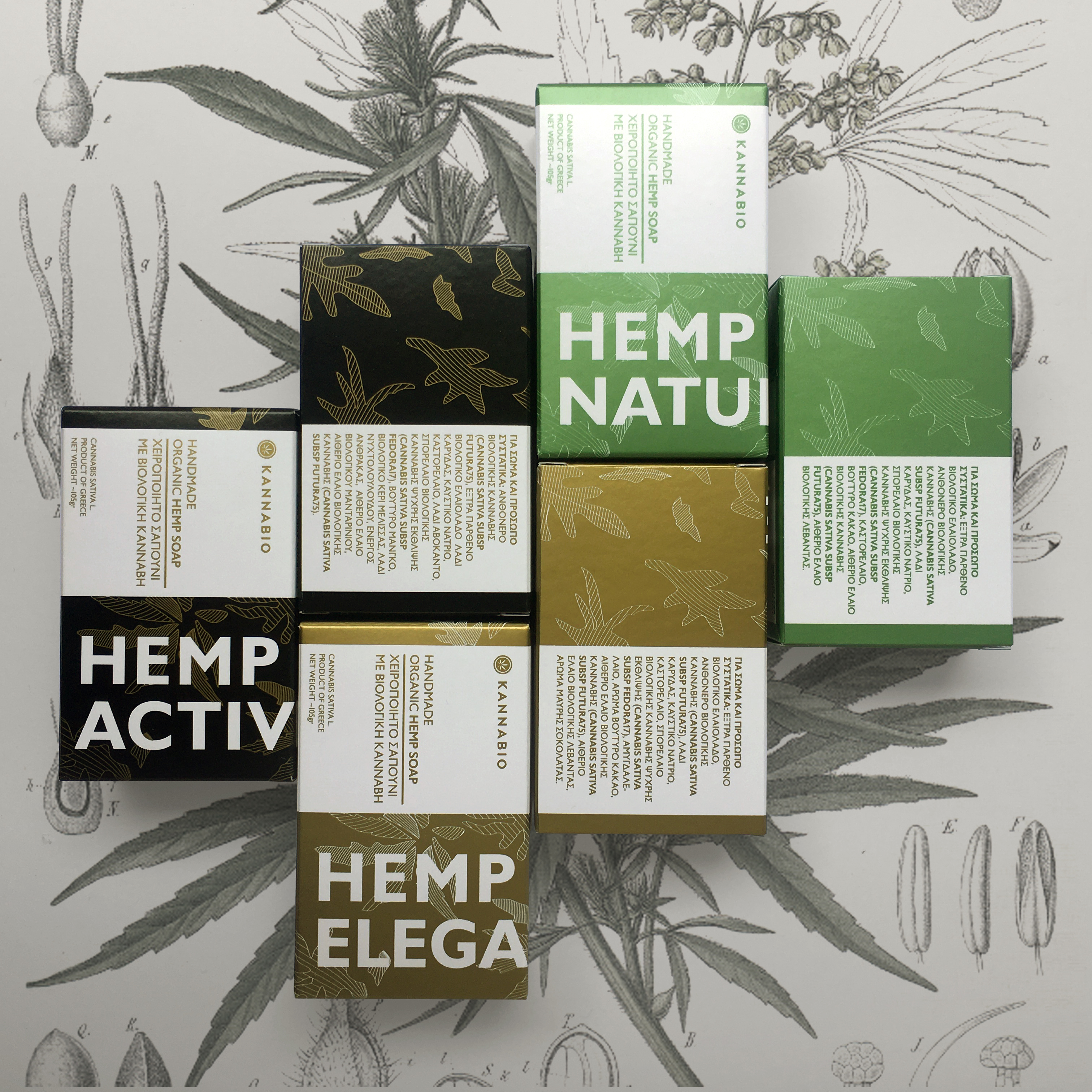 Part of kannabio
#rebranding
. "Hemp Elegance, Hemp Active, & Hemp Natural"