Design Object Award / Ministry of Culture Greece (TAP)
Awarded the 2nd prize in the Greek Cultural Heritage Competition for Cultural Products Design of the TAP [Archaeological Resources and Expropriations Fund].
The competition had very specific guidelines and a limited number of original antiquities (2 of ancient Greece and 1 of the Byzantine period) to choose and be inspired from.
The winning Designs are being produced in a variety of applications and materials on objects and garments .
All design objects are currently available for sale throughout all the Archeological Museum Shops in Greece.
The geometric pattern was inspired from the
Dipylon Krater
- Greek archaic period - Archaeological Museum, Athens.
.

Design inspired from the Temple of Poseidon in Sounion Athens

Design inspired from the plan view of the Palace of Knossos / Labyrinth. Archeological Museum of Knossos, Greece.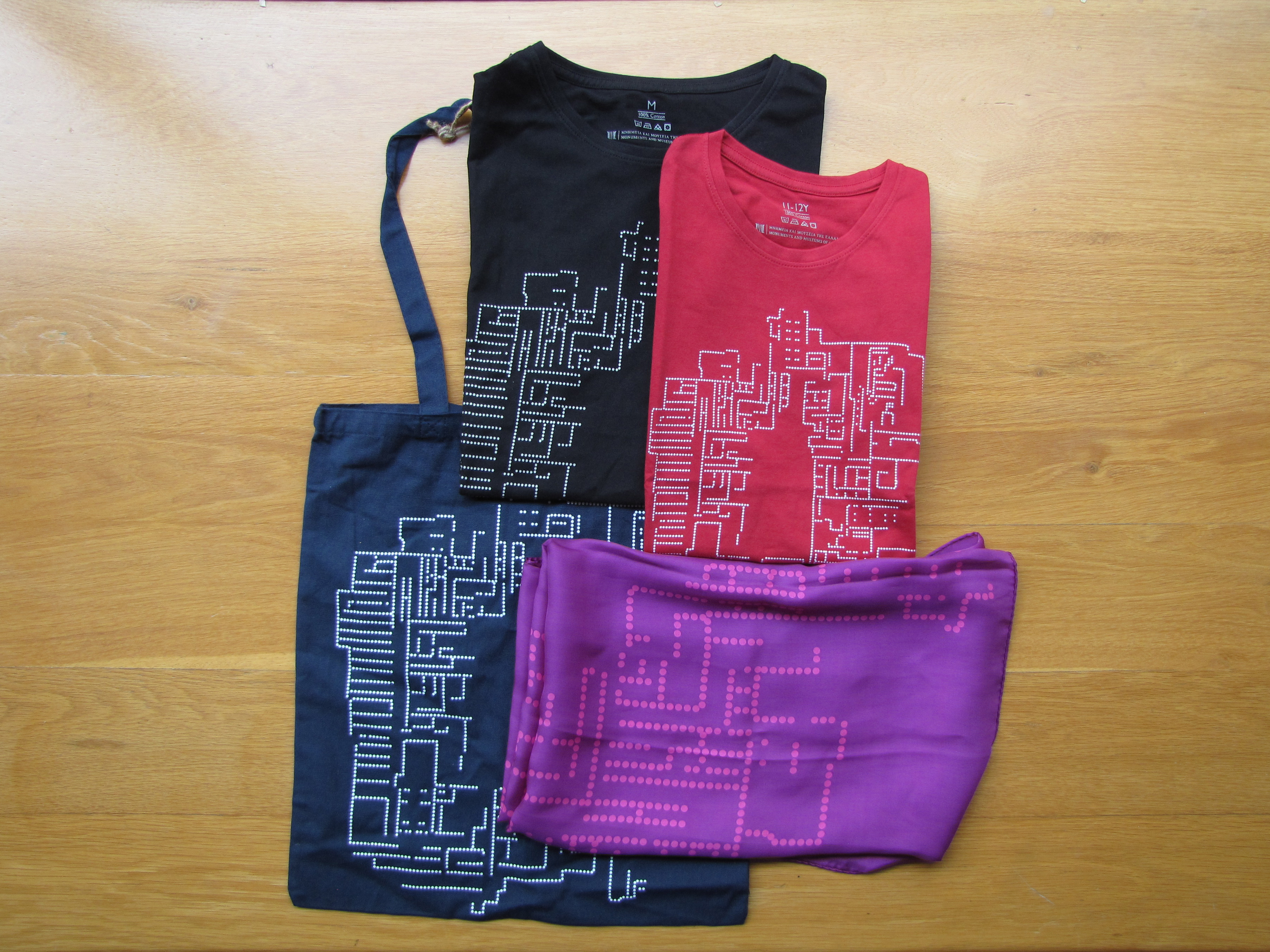 Palace of the Grand Master of the Knights of Rhodes, was the direct reference in this design and its applications.
Design Objects can be found at Rhodes-Museum of the Palace of the Grand Master of the Knights and may other museum shops throughout Greece.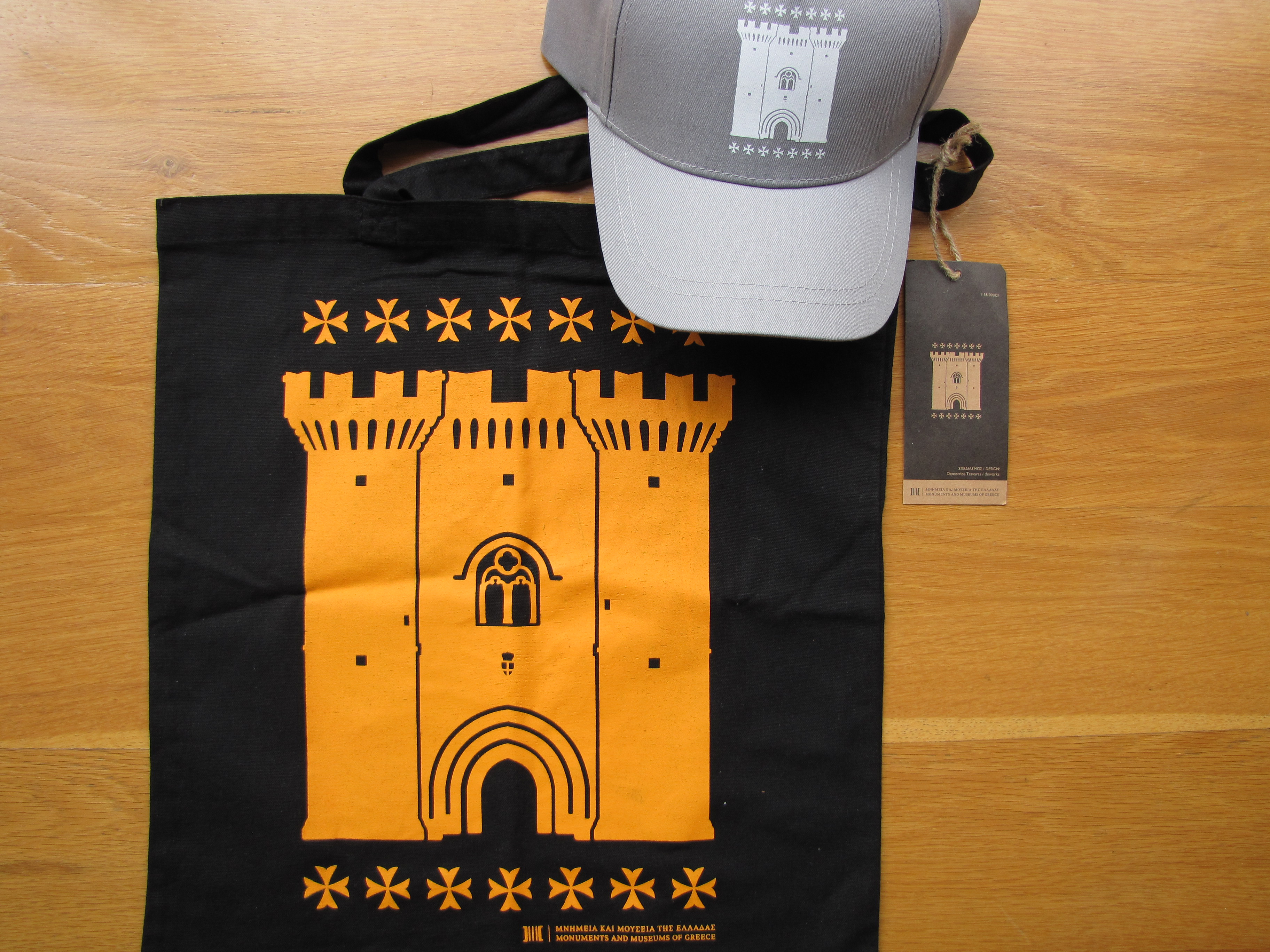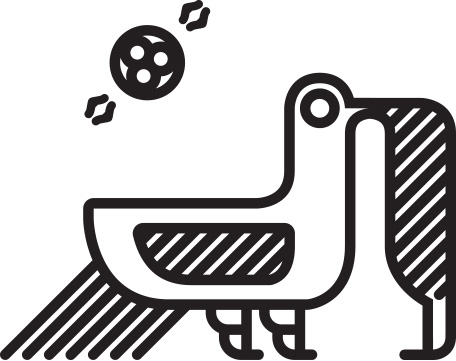 Bird pecking a plant. Museum of Byzantine Culture, Thessaloniki.