Evampelos Ghi Rebranding


We designed the Logotype as well as the overall visual & coroporate identity of Evampelos Ghi Winery.



Evampelos Ghi Winery was established in 2000, in the area of Domokos in Phthiotis, central Greece.




Rich in history, the area provided us with a lot of historical information that guided us through the Logo Design process.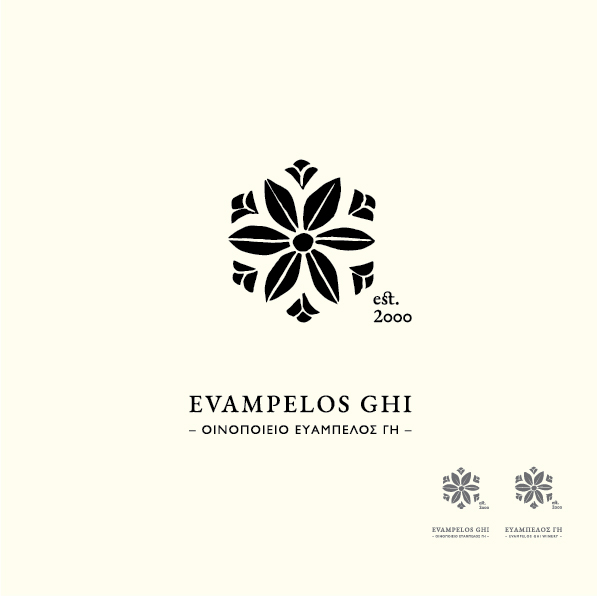 Logo & Type / eng/gr version.
Monogram Stamp Symbol
After the main logo element was decided, it was hand etched on Linoleum board, and test printed in various formats.
Printed Rosette.
The final rosette symbol was digitised, cleaned and made printproof.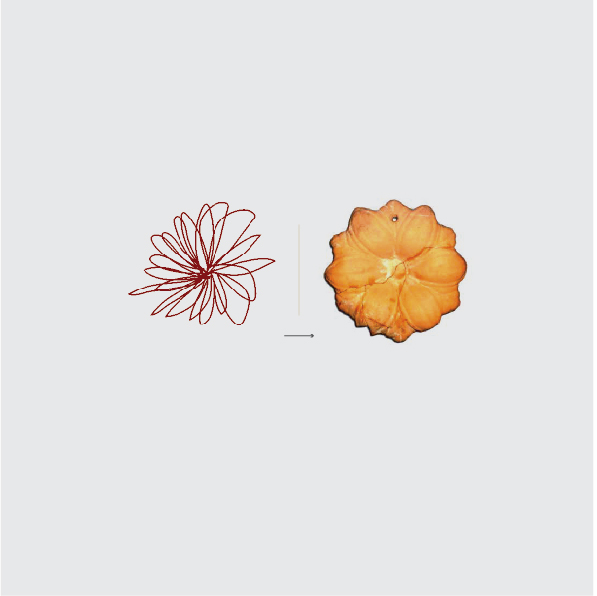 The final symbol was a succesful combination of the old "Daisy" Logo of the company with a symbol derived from a clay hanging rosette (4th - 3rd c. BC.) from Ancient Melitaia in Achaia near Domoko Fthiotidas (region of the winery).