Kannabio Cooperative Company
Re-Branding
In this project, we thoroughly researched and re-designed the visual semantics used in branding & design to communicate cannabis products.
Kannabio Hemp Cooperative
, being the first Greek Hemp cooperative company, with a clear mission to promote Greek Hemp quality products, has been a pioneer in the cannabis industry, setting the standards in both the technical aspects of cultivation and that of market communication.
We designed an identity, far from any negative connotations and cliches that have been overused in the past, concentrating to the beneficial properties and potential of the plant.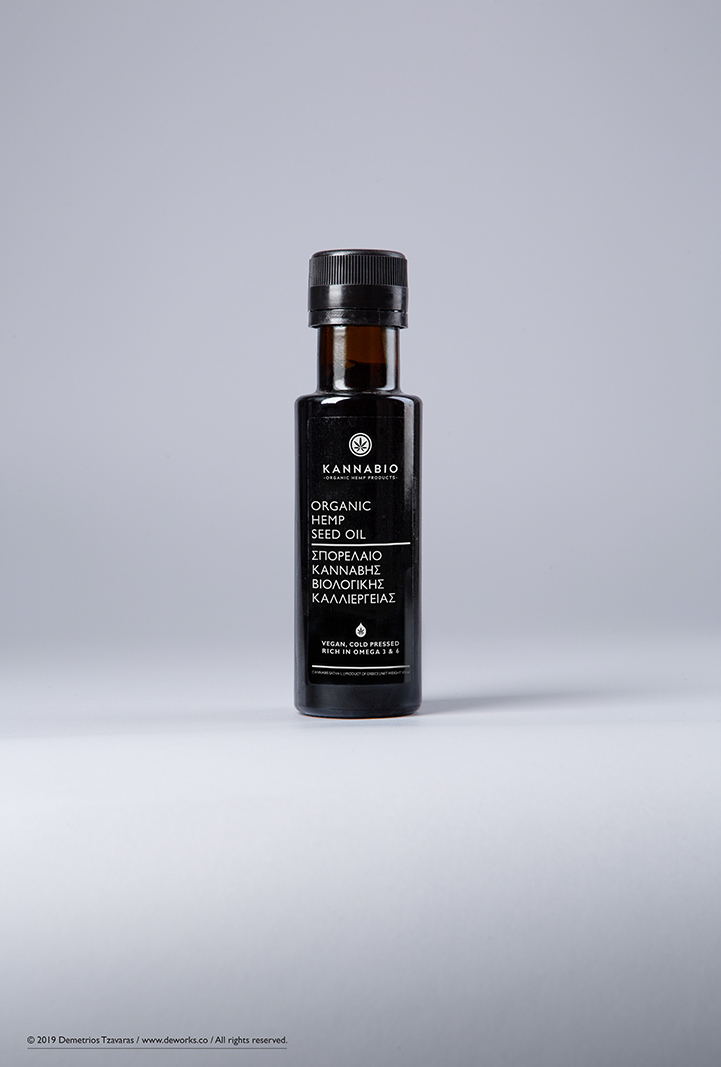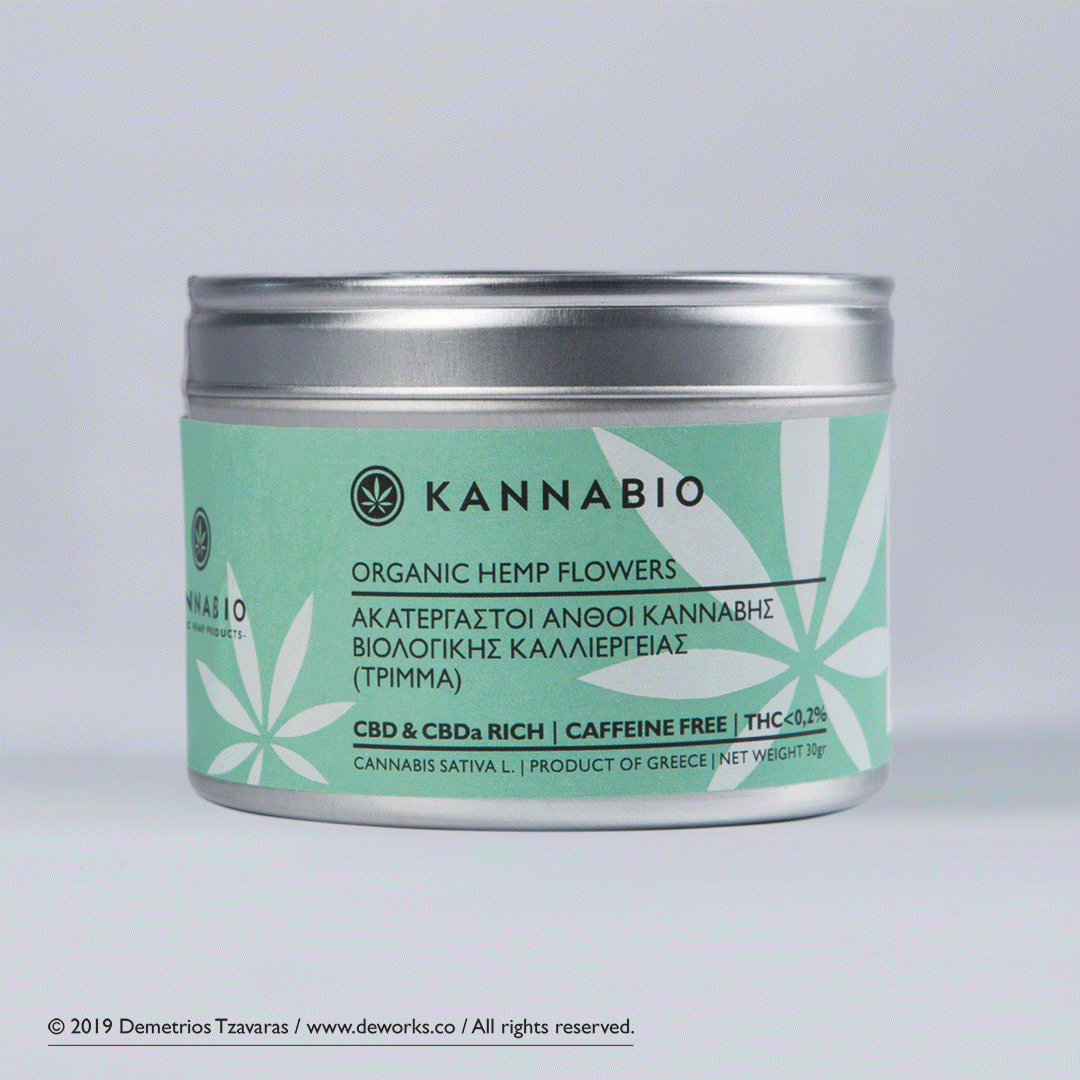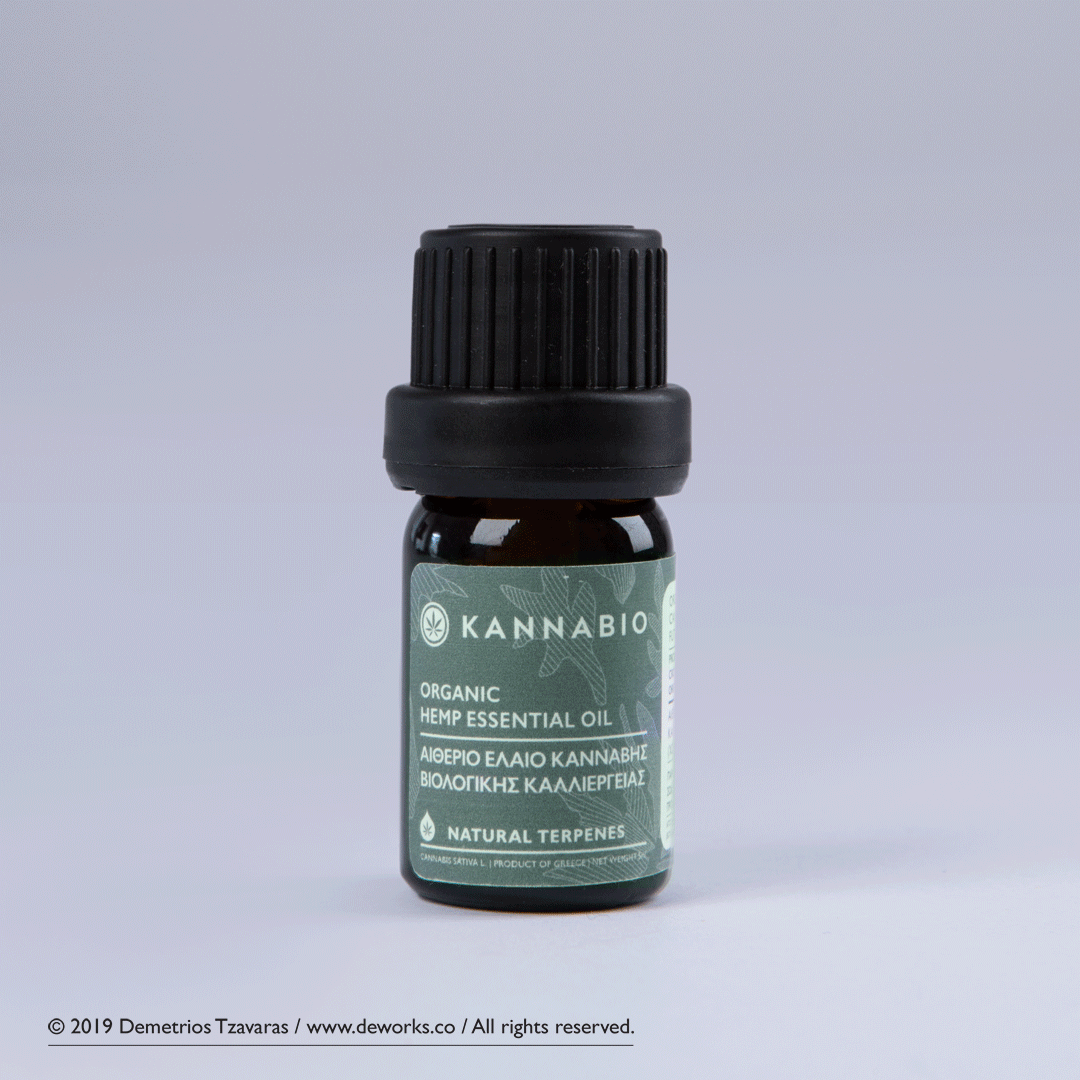 With a direct aim to re-introduce Hemp products to the local and global market, we used clear and direct bilingual typography to deliver the information and a bright colour visual language to distinct the various Kannabio products.