Design objects competition award
TAP
Design object award (TAP) Ministry of culture Greece awarded the 2nd prize in the greek cultural heritage competition for cultural products design of the archaeological resources and expropriations fund.
The winning designs are being produced in a variety of applications and materials on objects and garments .
Sounion
Temple of Poseidon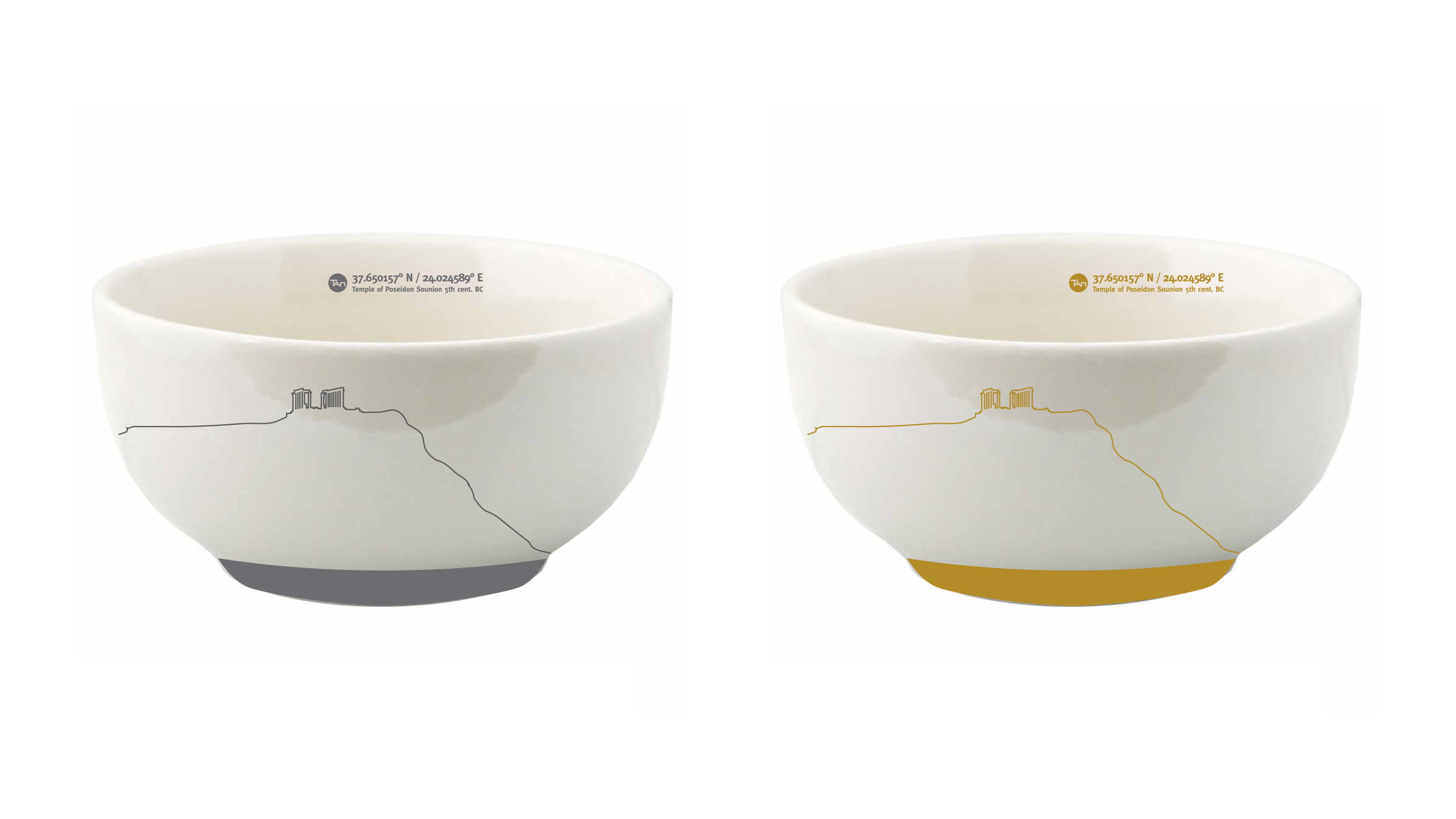 Rhodes






Palace of Grand Master of Knights






Bird plucking plant






Museum of Byzantine Culture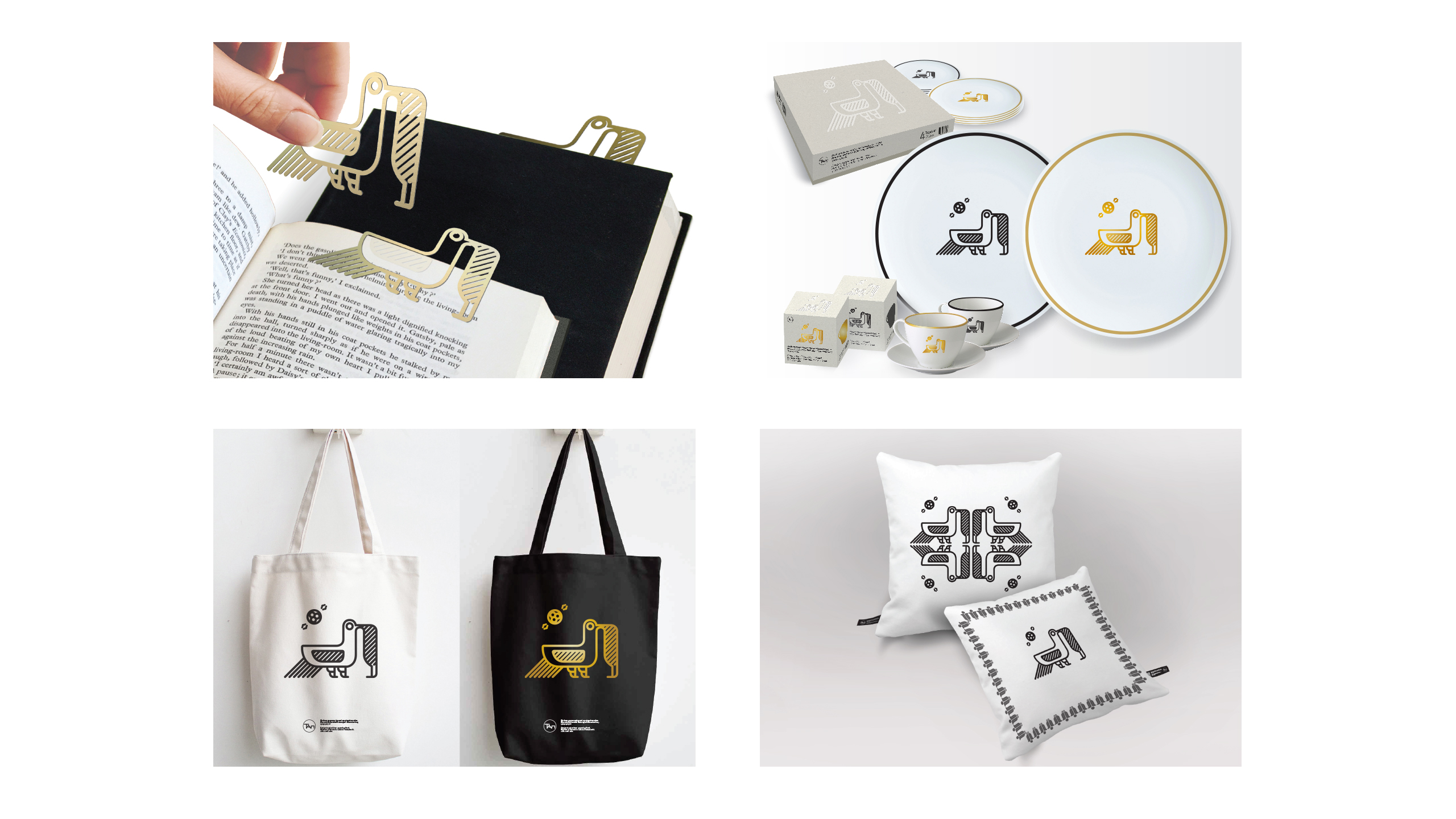 Archeological Museum of Athens
Geometric symbols derived from geometric era pottery
Knossos Palace
The design objects are currently available for sale throughout all the archeological museum shops in Greece.